A community where seniors connect and share their knowledge to lead active, social and independent lives

About Us
What We Do
Inner West Neighbour Aid has been providing support to the community for over 25 years. We have a small professional team supported by almost 200 volunteers who help clients stay independent, healthy and socially connected.
If you are over 65 or under 65 with a disability now is a great time to: meet new friends, get out and about, enjoy your garden, adopt a pet, ask for a little help, have your dog waked, try new things, be active.
We look forward to welcoming you to our community.
Client Programs
We run tailored programs to help you stay independent, healthy and connected.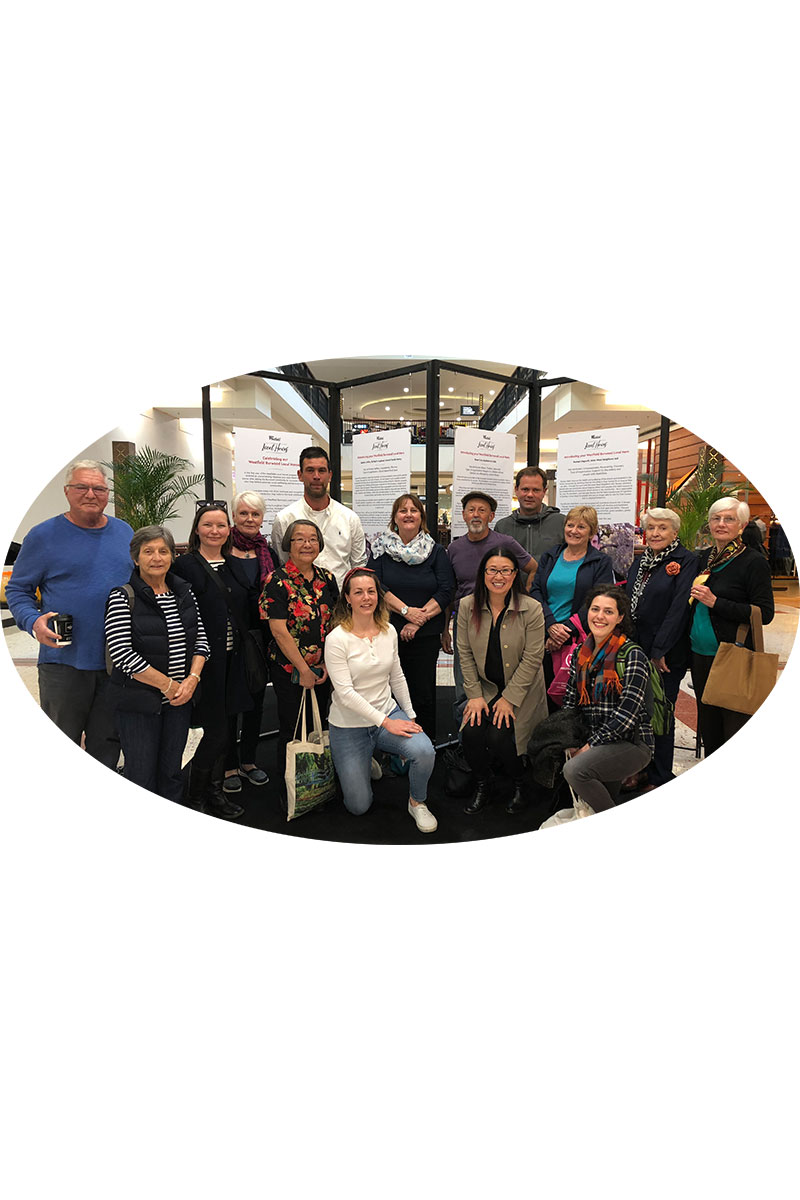 Achieving More Together
The Inner West Neighbour Aid community is built on the spirit of working together.
By sharing skills and resources we create a strong group that makes an impact that exceeds our size.
With our volunteers, staff members, contractors, partners, donors and funding bodies, we support over 600 clients.