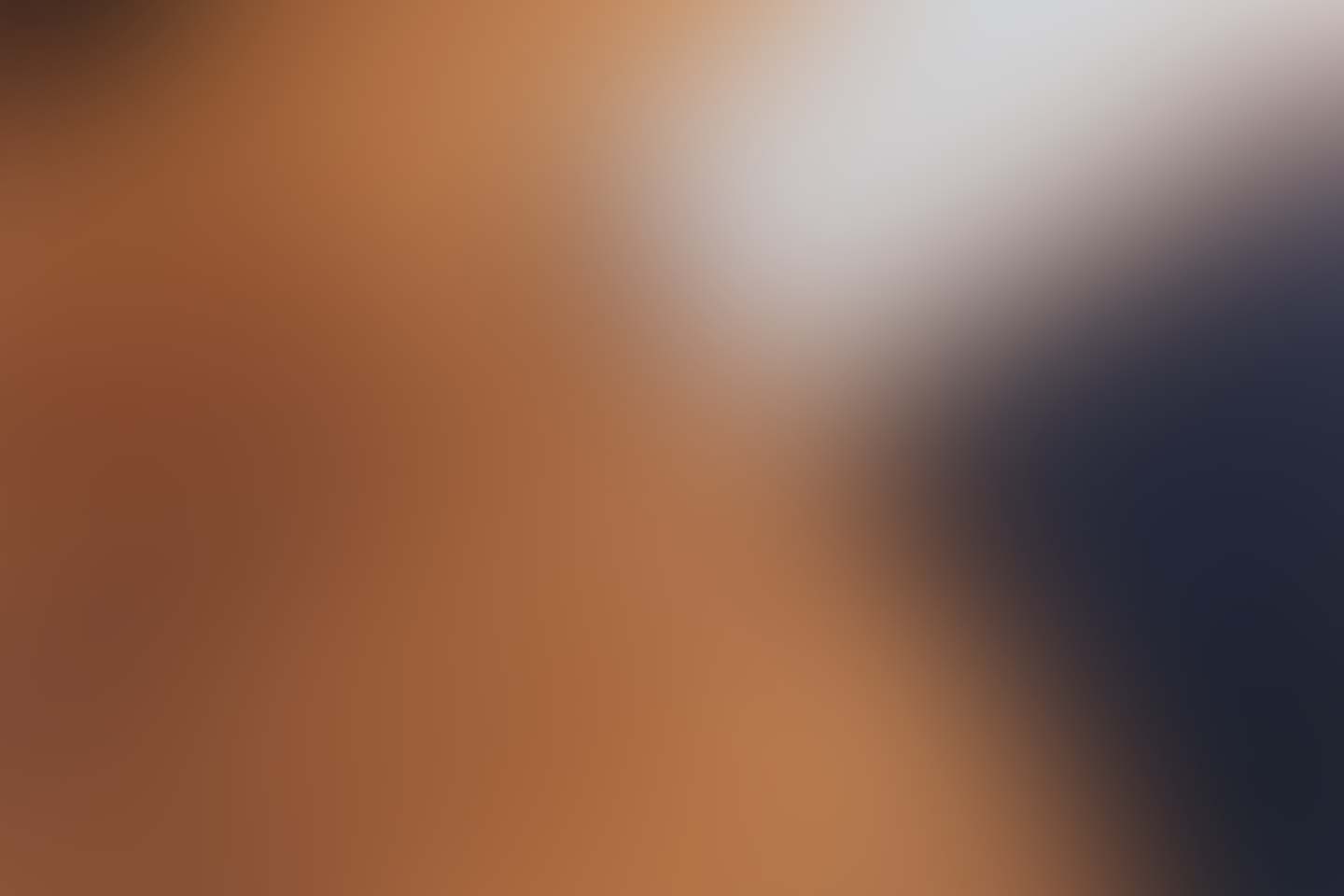 ---
Donate
Donations are gratefully accepted. The money you donate enables us to extend our services to more people in need.
Types of donations:
One off – No matter how small or large your donation will help us support older people and people with disability in your community
Regular – Your ongoing monthly donation provides financial stability for Inner West Neighbour Aid
Give in memory – When someone close to you passes away a donation is a meaningful way to honour their memory
A gift in your will – Leaving a bequest will enable you to positively impact your community beyond your life time
How to donate:
By phone: (02) 9799 5099
By direct debit: Please email your full name and address to admin@iwna.com and transfer donation to: Inner West Neighbour Aid
BSB: 062 178 Account: 100 66 594
By cheque or money order: Make payable to Inner West Neighbour Aid Inc. Please include your name and address details and mail to:
Inner West Neighbour Aid
PO Box 47, Croydon Park, NSW 2133
Cash or goods in kind over $2 are tax deductible.
Inner West Neighbour Aid is an incorporated association.
ABN 20 500 363 056
---
Sponsor
We enjoy working with organisations that share our community spirit and want to support older people and people with disability to stay independent, healthy and connected.
Sponsorship packages can be tailored to meet your needs and resources.
---
Work With Us
We value a strong, diverse community. If you share our community spirit and are interested in hearing about our work, join us today:
---