---
We offer those receiving Commonwealth Home Care Packages and self-funded retirees access to our trusted programs on a competitive fee-for-service basis.
---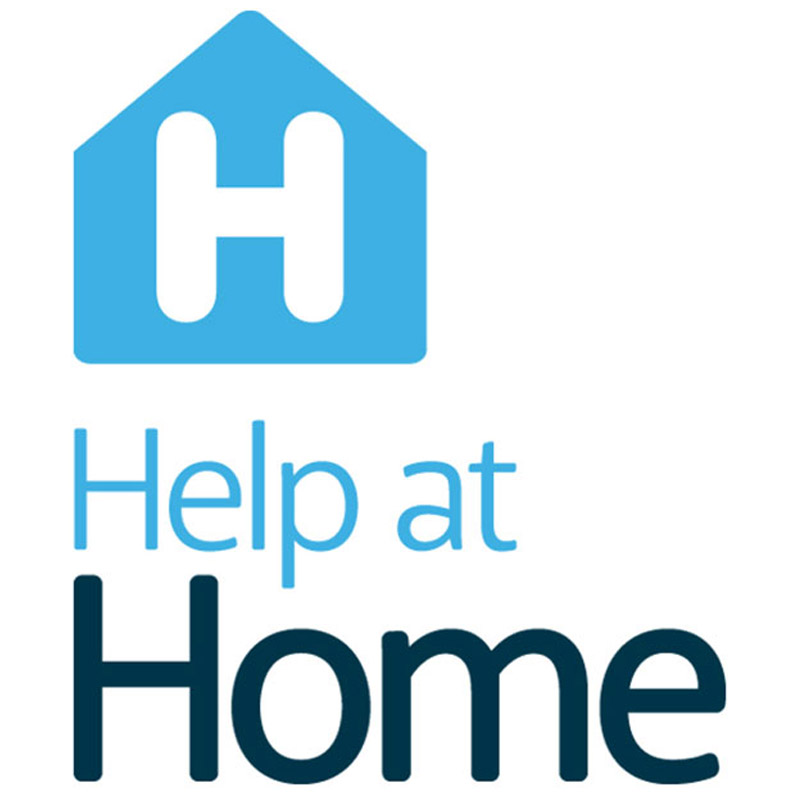 Private Service
Our Help at Home service offers lawn mowing and gardening on a fee-for-service basis for self-funded retirees. The work is undertaken by trusted, professional Inner West Neighbour Aid staff.
This service is open to people living in Sydney's Inner West regardless of their age or financial situation.
Customers are charged a competitive hourly rate. Income generated by this service supports Inner West Neighbour Aid's subsidised programs.
---
Home Care Packages
If you are receiving a Commonwealth Home Care Package we can work with you and your Provider to provide you access to our programs. The fees you are charged will enable us to cover our costs.
Call us to discuss how.