---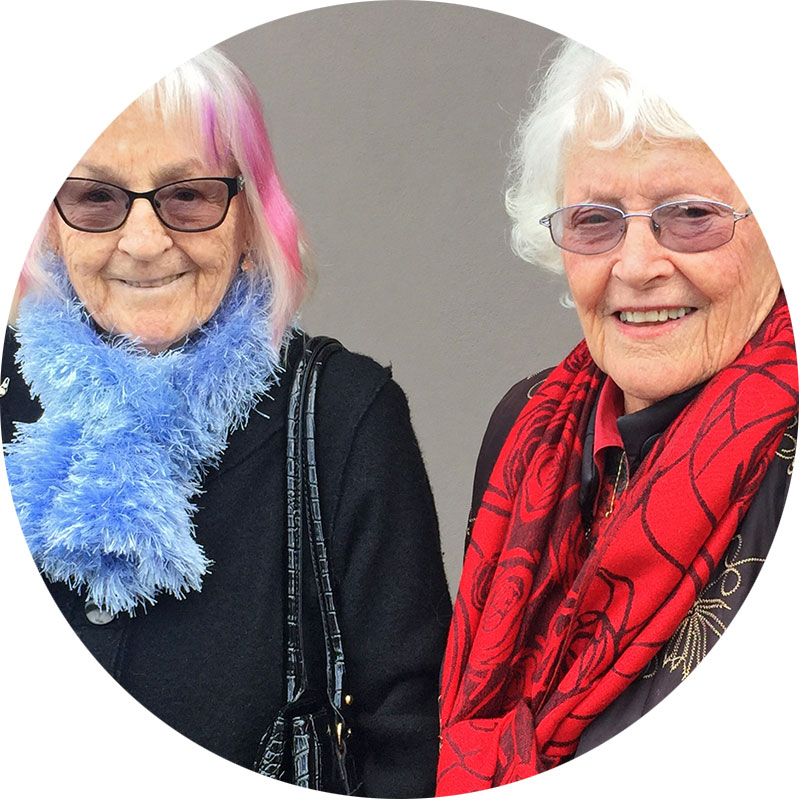 "I love the outings. Getting out amongst people is the best thing – you make wonderful friends…just look what happened with us."
Heather, client
Outings
Discover Sydney. Join us for a day of fun and friendship. Our weekday outings are extremely popular. The outings calendar always has a new experience to try.
Outings include: picnics, movies, ferry rides, gardens, galleries, fish and chips by the sea, exhibitions, parks, shows, clubs and more.
A great way to:
• Stay active in your community
• Make new friends
• Grow your confidence
• Keep your mind and body active
• Have fun in a safe, group setting
---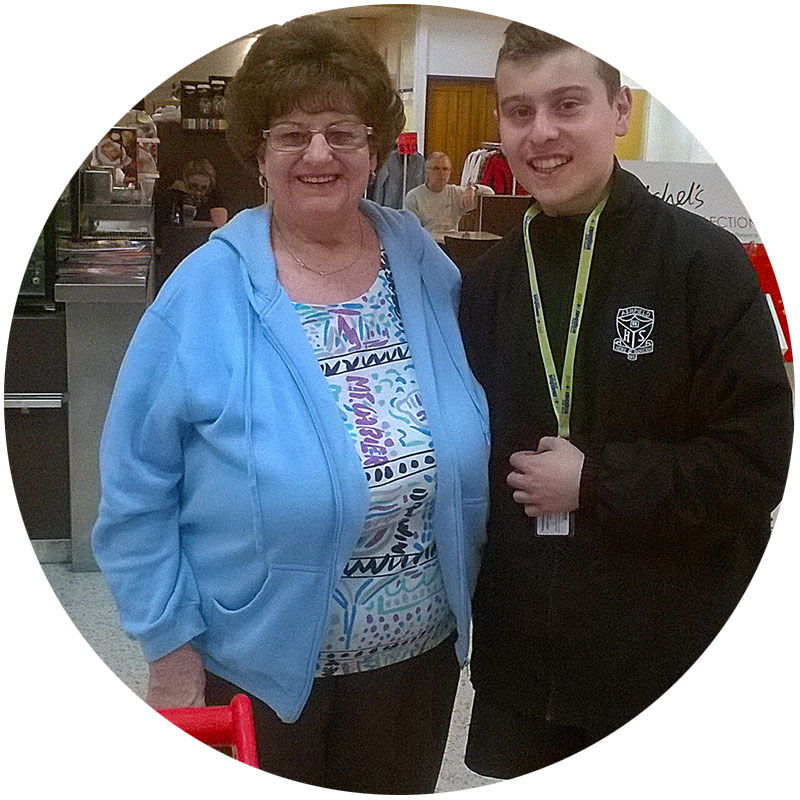 "I started with the shopping program as it was becoming more challenging for me to do it on my own. I'm independent and with the support of this program can still go out to do my own shopping. Volunteers are kind and considerate."
Gaye, client
Grocery Shopping
We match a select group of students from Ashfield Boys High School with local clients who are independent but require physical help with their grocery shopping.
As well as providing practical assistance, this program promotes inter-generational and cross-cultural interaction and encourages students and older people to make a difference in each other's lives.
---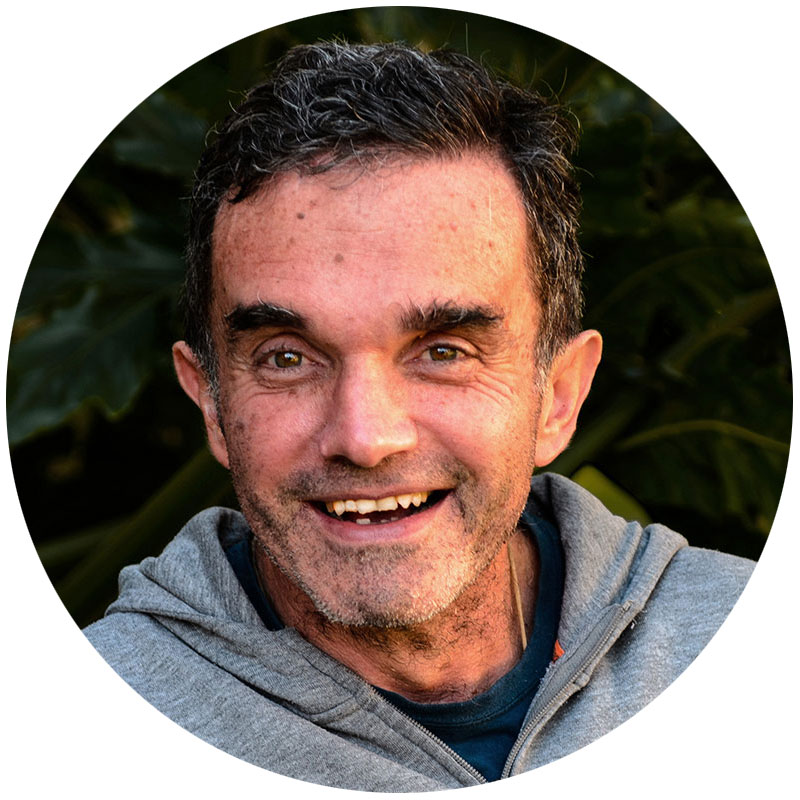 "A great way to get out safely with other younger people. I love trying new places. I've made new friends. It's good to laugh, get out and have fun!"
Paul, client
Saturday Social Group
Running every second Saturday outings include:
ferry rides, movies, gardens, exhibitions, bowling, galleries, art & craft, lunches out and more.
If you are under 65 living with a disability now is a great time to join our outings and:
• Discover Sydney on the weekend
• Grow your confidence and independence
• Meet new friends, share a laugh & lunch
• Keep your mind and body active
• Get out of the house
• Have an adventure