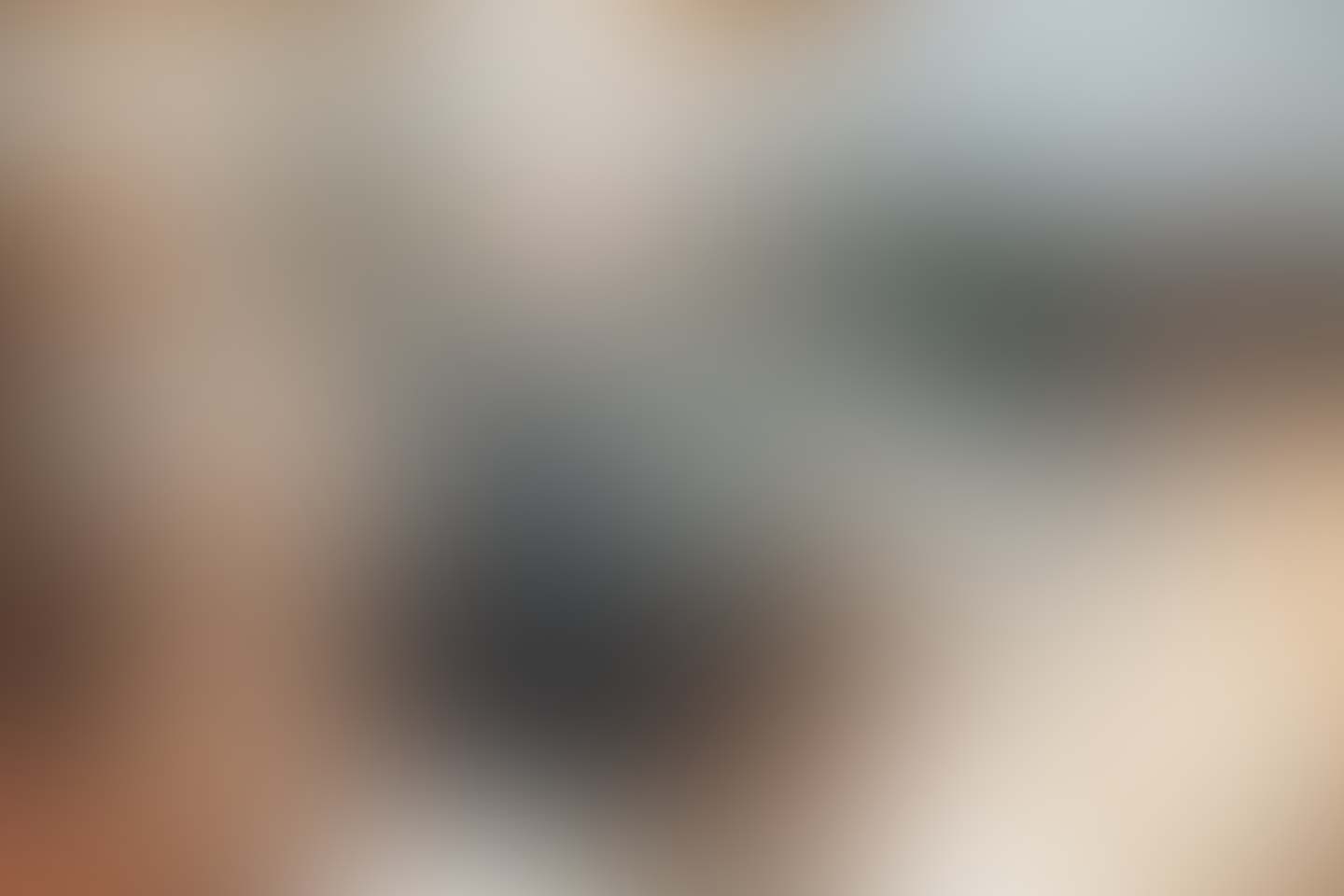 Ben Lever
I'm a Garden Aid volunteer interested in agriculture and horticulture. I'm a software engineer with a commercial background. I'm currently working as a business consultant. I've a strong understanding of the 5 Senses Garden project, having assisted with a marketing strategy provided pro bono through our business consultancy.
Fiona Fischer
I graduated from RMIT in 2014 with a Master of Business Administration applying what I have learnt to Inner West Neighbour Aid's strategic direction. I am an experienced marketer. Inner West Neighbour Aid makes a positive impact to the local community. The staff care and are generous, always with their clients' best interests at heart.
Janice Adam
I have a Human Resources and Learning and Development background in the corporate environment and run my own business as a dog trainer. I have been a community visitor and dog walking volunteer at Neighbour Aid. As a Board Member I look forward to meeting more clients and volunteers and continuing to support the positive contribution Neighbour Aid plays in our community.
Lesley Hambusch
I've gained extensive experience as a regulatory lawyer and governance, risk and compliance professional. I currently run my own law practice. I'm interest in giving back to the community as a volunteer home visitor.
Jeanette Gilbert (Treasurer)
I have worked for many years in government departments and not-for-profit organisations. My experience is primarily accounting and administration in the education sector. My favourite thing about Inner West Neighbour Aid is the staff and their passion for what they do. It inspires me. I also love the clients and their life experiences.
Wendy Turner (Chairperson)
I have 40 years' experience in chartered accounting, including ten as a Client Director with Deloitte. I joined the Board of Inner West Neighbour Aid in 2016 as I was keen to become involved with a not for profit organisation providing practical assistance to people in need within a local community.
Francesca Grace (Secretary)
I am a volunteer Community Visitor with Neighbour Aid. I have a background in health management, high level communication skills, budgeting, strategic planning, risk management and NDIS knowledge.
Mercy Splitt
I have a strong career background in community services. In addition to volunteering with Inner West Neighbour Aid I am the Manager of Client Services at Multicultural Care.
Dorothy Jamieson (Client Representative)
An inner west resident for over 50 years, Dorothy retired in 2007 after a successful career as an executive assistant and office manager across a range of industries. She has been a member Neighbour Aid for over 20 years, initially through her husband accessing the lawn mowing service. After he passed away Dorothy became more involved, taking advantage of the social outings and regularly participating in the Stand Tall program.
Lorna Clifford (Client Representative)
Lorna has accumulated a wealth of life experience. She grew up doing jobs at the Red Cross, CWA and church social clubs where her mother was a member. Lorna enjoys the social side of Neighbour Aid outings as well as experiencing new places safely whilst keeping her brain active. Her hobbies include sewing, reading, walking, the movies, and keeping up with the latest retail trends. Lorna is happy to give back to Neighbour Aid by joining the Board.
Staff
The Inner West Neighbour Aid team are passionate and committed to improving wellbeing of our clients. We take time to get to know clients and their individual requirements.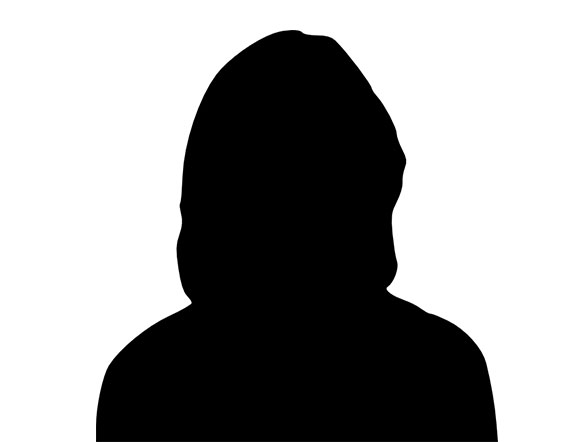 Allison Yee-Brogan
I bring my diverse senior management experience in the disability, aged care and youth at risk sectors to Inner West Neighbour Aid. Qualified in Economics, Chartered Accounting and Community Management, I have a strong background in organisational planning and business development. Amongst my passions are outdoor adventures, travel and cultural experiences, martial arts and healthy living. Family and a sense of community are very important to me.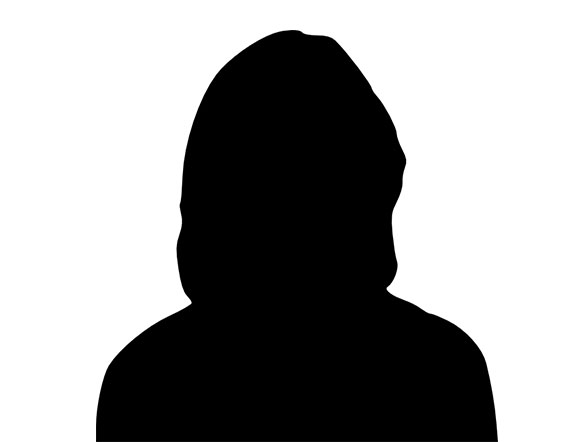 Anne-Lee Hakkennes
I am a passionate about for working with organisations that benefit the community. I started with Inner West Neighbour Aid on a six-week contract two years ago. I like getting to know the clients and volunteers and hearing their stories. Work is easy (and enjoyable) when you believe in the organisation. I love spending time with my family, ocean swimming, travelling and experiencing different cultures.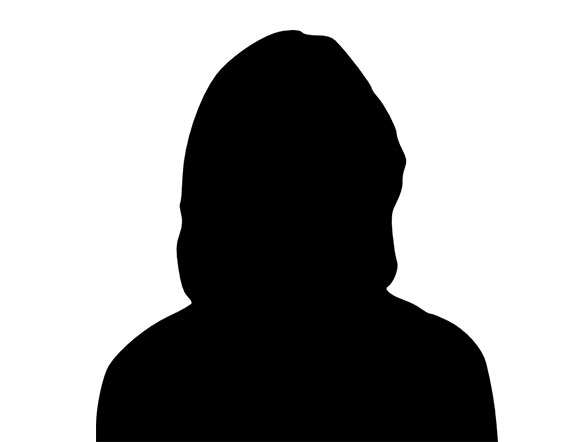 Emma-Lee Torres
I came to Inner West Neighbour Aid by chance on a placement and I have now been a part of the team for two years. Working with a team of caring and committed staff and such wonderful clients makes my job very enjoyable. I really love hearing the positive feedback we receive from clients about how much they appreciate our services. That's why we do it! I enjoy exercise and traveling.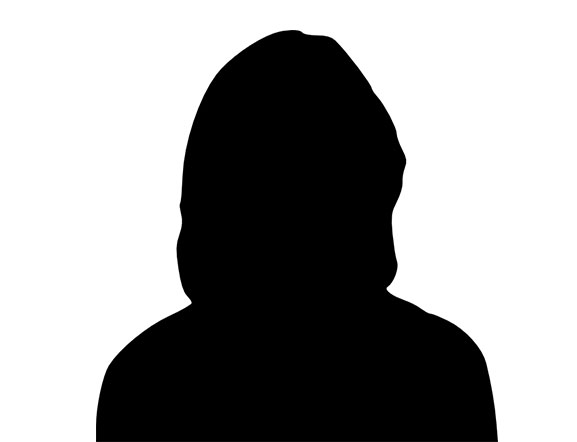 Indah Kusumawati
I began working at Inner West Neighbour Aid in October 2011. I am qualified in Economics. Before joining Inner West Neighbour Aid, I worked as an accountant for another non-profit organisation in Indonesia funded by the Australian Federal Police. I love cooking for my family and meeting friends in my free time.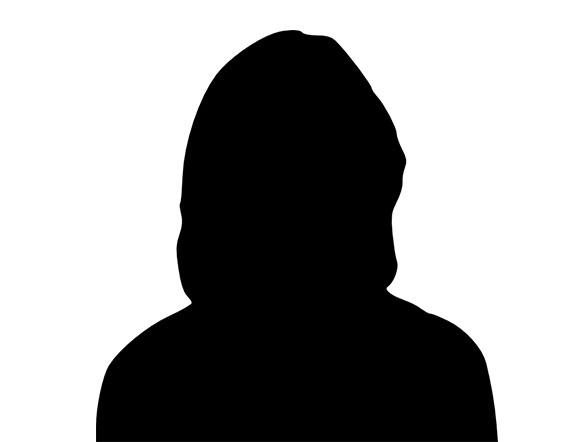 Jackie Walters
I started working in the inner west community in 1988. I have had roles coordinating Meals on Wheels and managing retirement housing for the veteran community. I love working with older people in the local community and being able to witness the joys of companionship amongst clients. It is truly a privilege.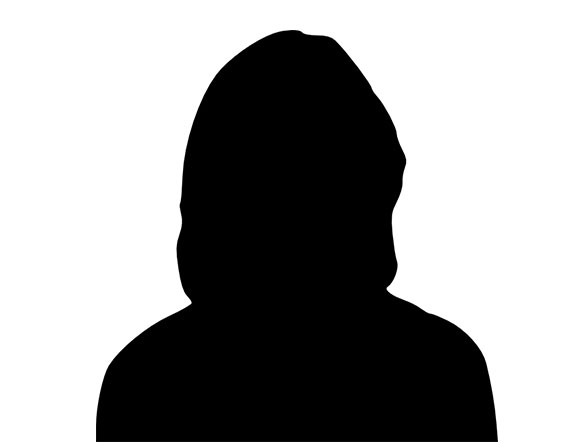 Lara Allen
I come from a sales and hospitality background. I began as a volunteer with Inner West Neighbour Aid in April 2010. I liked it and accepted the Social Support Worker position that November. I enjoy spending time and sharing a laugh with our clients. I'm planning to study Social and Community Work in the near future.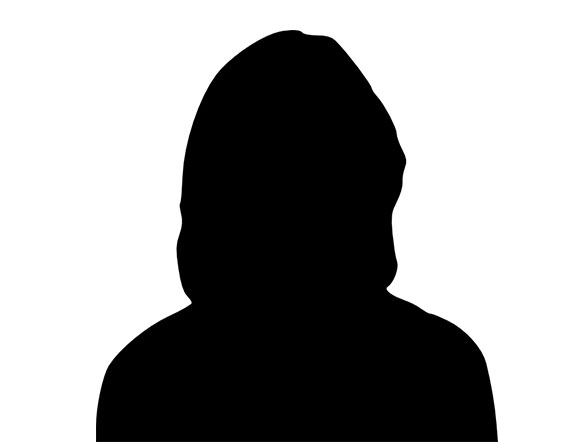 Natalie Ciccio
Joining Inner West Neighbour Aid brought together my background in social work with my love of gardening. I worked in community mental health for just over seven years and completed a Certificate III in Horticulture as an extension of my passion for gardening and plants. I also took part in a therapeutic horticulture course. I love nature and going for walks in my area, admiring all the gardens, hoping one day I will have a garden of my own to go wild in.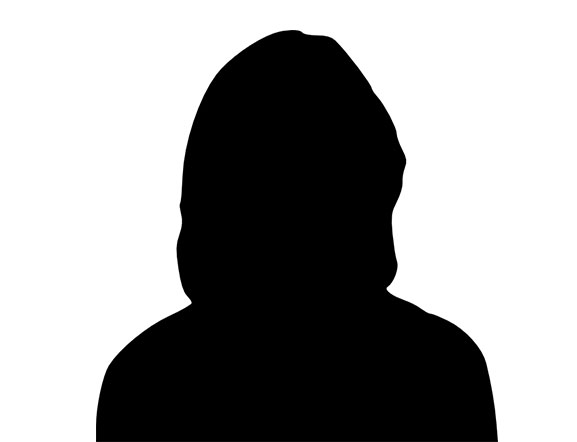 Rochelle Self
I love working with Inner West Neighbour Aid! Working here helps me see firsthand, on a daily basis, the difference we can each make in the community and through reaching out and supporting each other. I have the pleasure of connecting people in the community who want to support our organisation through volunteering with our inspirational clients. I am currently studying Bachelor of Social Science in Counselling.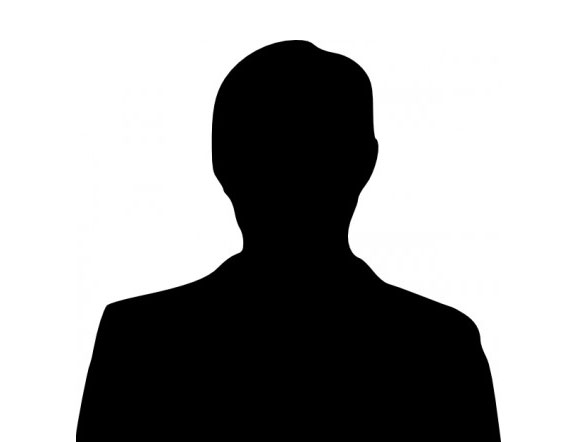 Roman Deguchi
I consider myself one of the lucky ones. Working in our community and assisting our incredible clients in their gardens, I'm doing what I love for a living. I've been in the horticulture industry for over 15 years and working with Inner West Neighbour Aid for seven. My interests are horticulture, community development and our environment.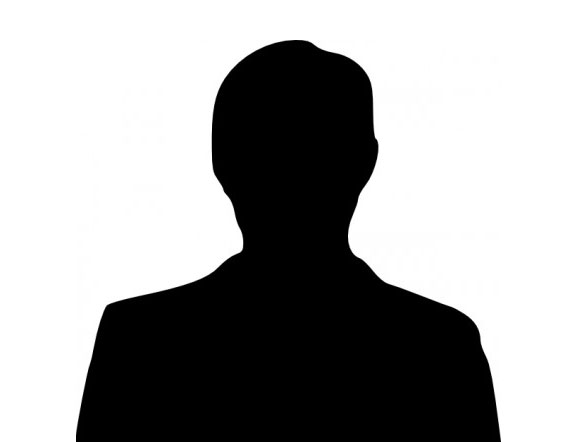 Stuart Blundell
I joined the Inner West Neighbour Aid team over two years ago. I have over ten years' experience working in the Aged and Disability government sector. I am passionate about horticulture and love helping others to enjoy and be proud of their own gardens. I am a qualified horticulturist and enjoy cooking the food grown in my garden.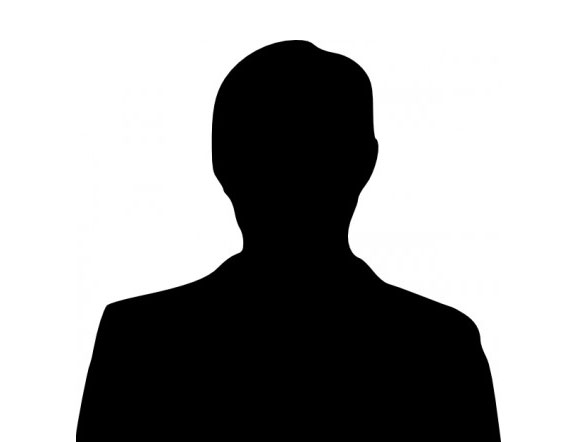 Michael Wohlfiel
I recently joined Neighbour Aid as their Help at Home representative. I enjoy helping people. This role enables me to provide clients a variety of needed services using my lawn/garden maintenance person and handyman experience. My interests include: sport, fitness and the Italian language.
Service Providers
We are proud to develop long term partnerships with service providers who align with our vision:
Coaching Zone Five Dock - Stand Tall
Fleur Denny - Alive & Kicking
Shari Coventry - Alive & Kicking
Angela & Peter Moniaci - Lawn Mowing
Elio Vigorito - Lawn Mowing
Mario Caruso - Lawn Mowing
Peter Harvie - Lawn Mowing
Tom Badarani - Lawn Mowing