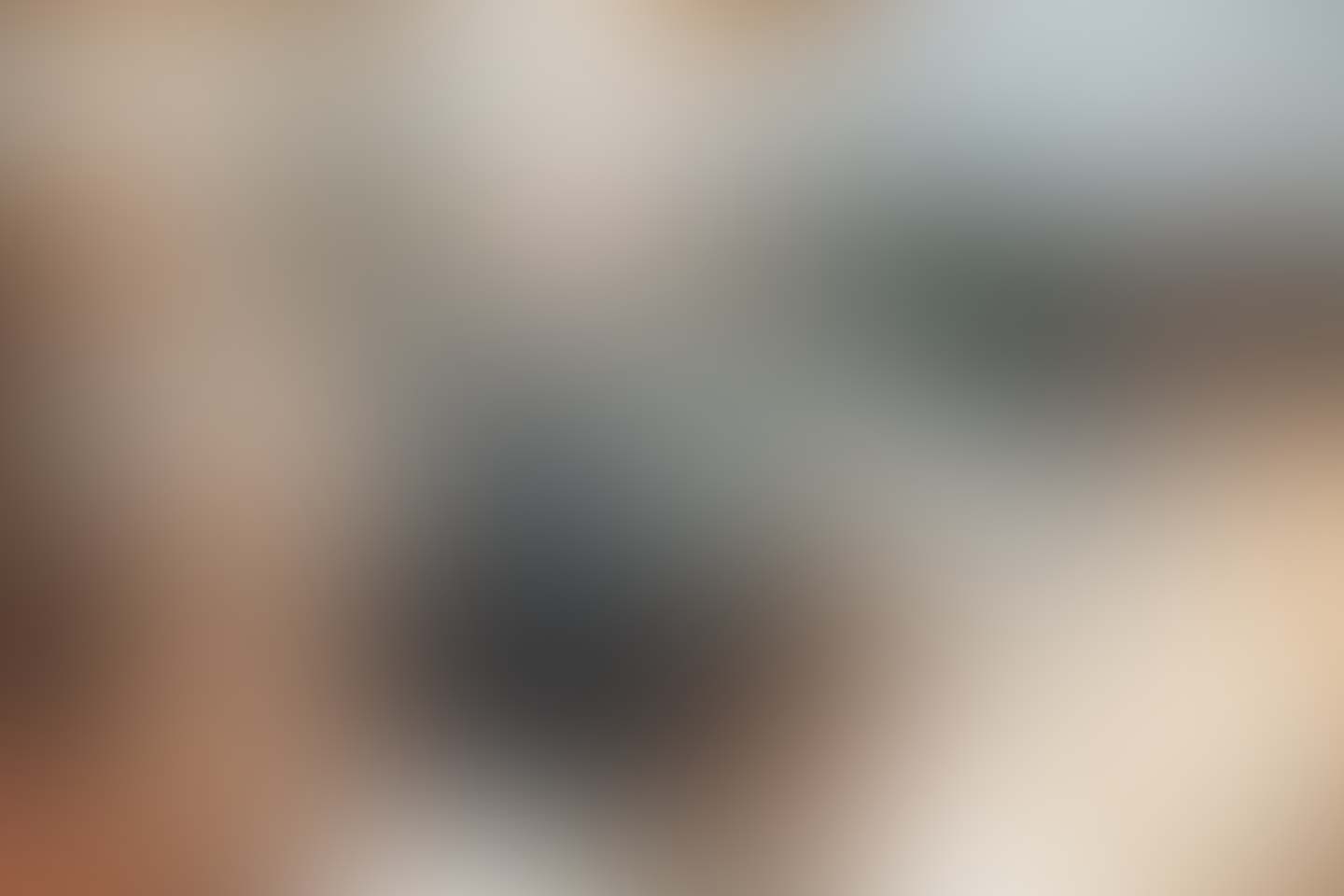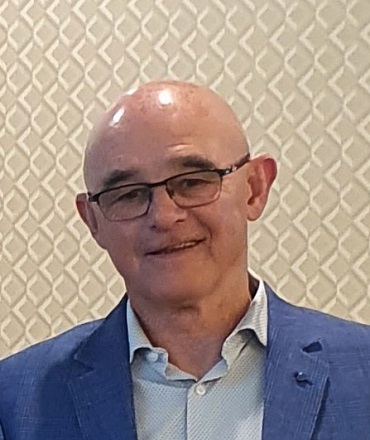 Steven Takacs-Gal (Chairperson)
In addition to my role as Chair of Inner West Neighbour Aid, I am also on the boards of other non-government organisations and as well volunteer in my local community. I had a long career in the NSW public sector and a couple of stints in community organisations; working in the areas of aged care, disability, First Nations, youth, employment, education, health and natural resource management. What attracted me to Inner West Neighbour Aid is the organisations' professionalism and empathy in working with the people we support in the community. We value our clients, volunteers and staff very highly and I believe we are well placed to embrace the future changes in the Aged Care sector.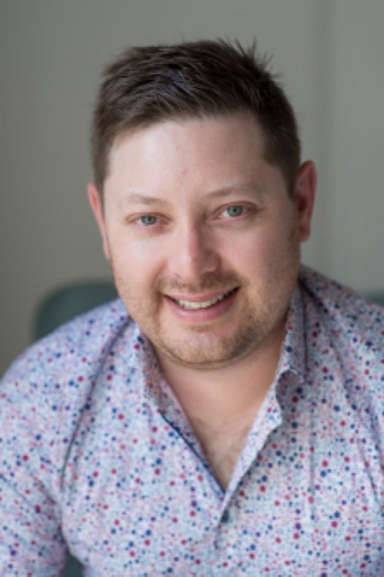 Ben Lever
I'm a Garden Aid volunteer interested in agriculture and horticulture. I'm a software engineer with a commercial background. I'm currently working as a business consultant. I've a strong understanding of the 5 Senses Garden project, having assisted with a marketing strategy provided pro bono through our business consultancy.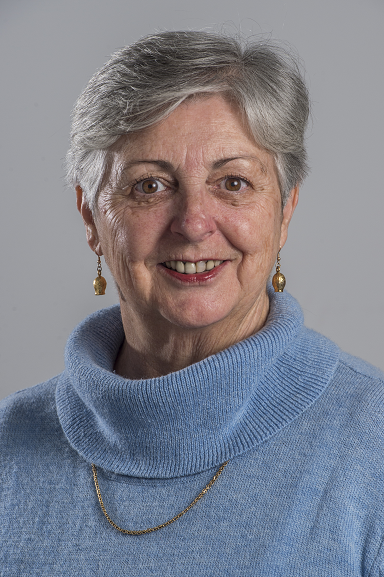 Jeanette Gilbert (Treasurer/Volunteer Representative)
I have worked for many years in government departments and not-for-profit organisations. My experience is primarily accounting and administration in the education sector. My favourite thing about Inner West Neighbour Aid is the staff and their passion for what they do. It inspires me. I also love the clients and their life experiences.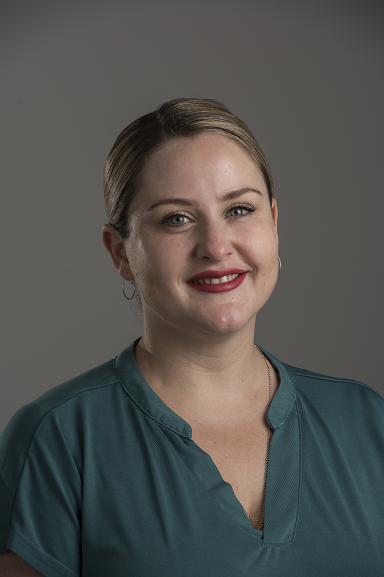 Alison Muir (Secretary)
Alison has worked in for-purpose organsations for over 19 years, and came to operational leadership from the ground-up, holding a series of administrative, service delivery, fundraising and business development roles, now heading up operational improvement, client success strategies and growth areas of a for-purpose disability organisation. Alison offers a deep commitment to, and understanding of, navigating the financial, governance, service and operational challenges within the NFP and disability sectors, facilitating strategies and business plans that deliver cost-effective growth and positive impact to the communities we support. Alison is dedicated to empowering all individuals to live their best life and gains immense satisfaction in breaking down barriers and building support systems that connect individuals to community and promote independence. Alison lives in the inner west with her two dogs.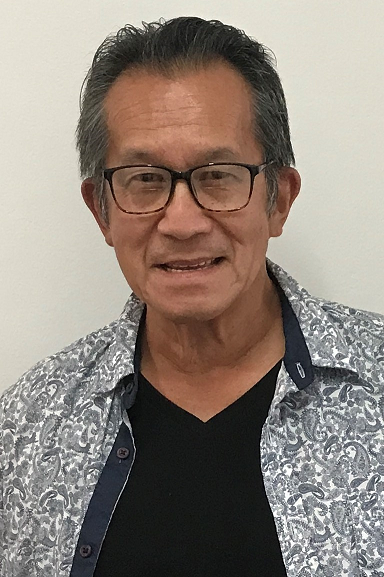 Simon Leong (Client Representative)
Bio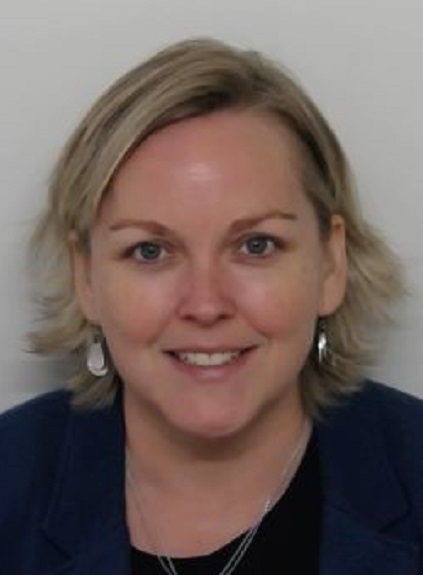 Tina Higgins
Bio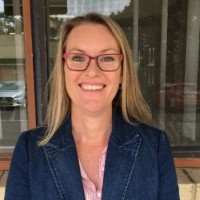 Suzanna Pawley
Bio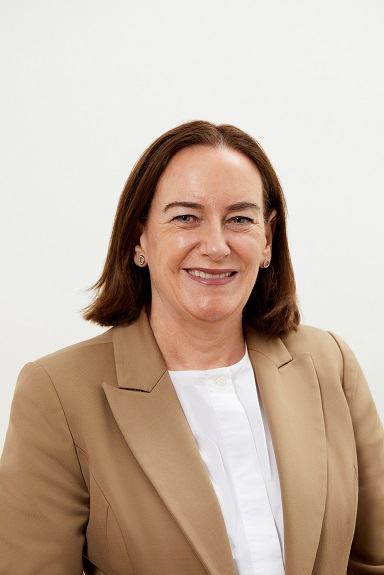 Samantha Guthleben
Bio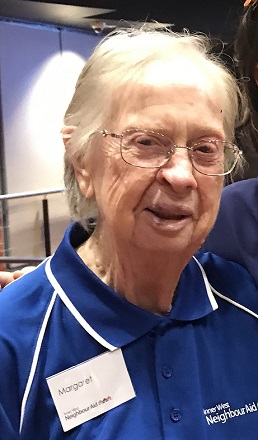 Margaret Lergessner (Client Representative)
Bio
Staff
The Inner West Neighbour Aid team are passionate and committed to improving wellbeing of our clients. We take time to get to know clients and their individual requirements.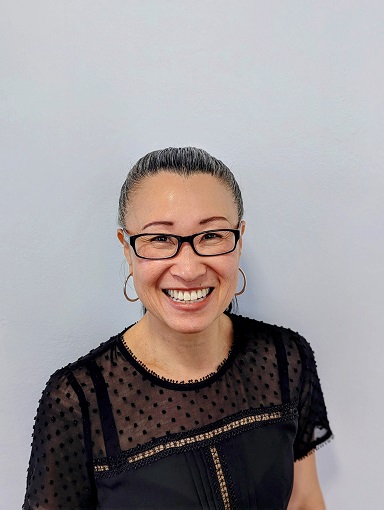 Allison Yee-Brogan
I bring my diverse senior management experience in the disability, aged care and youth at risk sectors to Inner West Neighbour Aid. Qualified in Economics, Chartered Accounting and Community Management, I have a strong background in organisational planning and business development. Amongst my passions are outdoor adventures, travel and cultural experiences, martial arts and healthy living. Family and a sense of community are very important to me.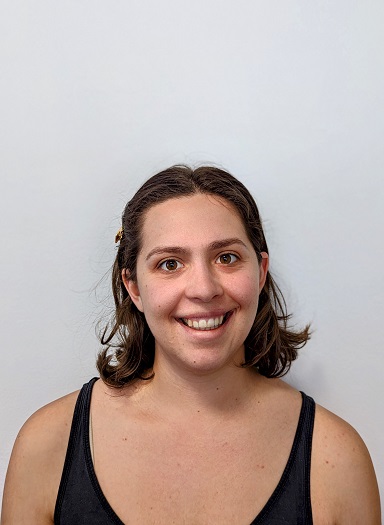 Maja Sorensen
I have been working in the Garden Aid team at Neighbour Aid since October 2020. I have qualifications in Environmental Biology, Social Media and Marketing and have worked as a Chef in the past. At Neighbour Aid I attend to client's gardens and run the 5 Senses Garden and Living Well with Dementia Workshops. I love being outdoors and sharing food with my family and friends.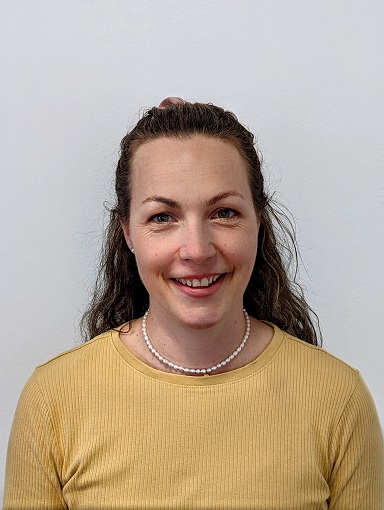 Emma-Lee Torres
I came to Neighbour Aid back in 2016 as a Social Support Worker. I loved attending outings and exercise activities with everyone. You have most likely spoken to me on the phone if I haven't met you in person. My current role as Client Services Coordinator started in 2020. Navigating My Aged Care and the ongoing changes can be difficult, please call the office to speak with me if you need some assistance. When I am not in the office, I am at home with my twin girls, Flordeluna and Milagros and their little brother, Ezra. They keep me very busy! Weekends are filled with trips to the park, playing at the beach and swimming lessons.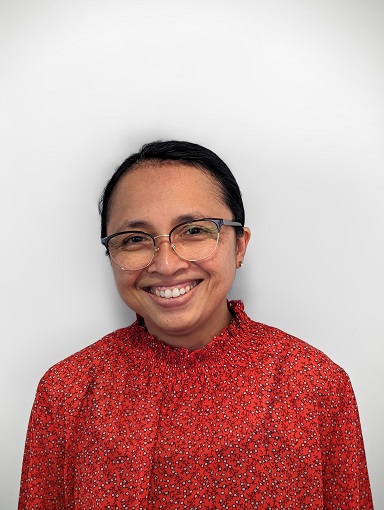 Indah Kusumawati
I began working at Inner West Neighbour Aid in October 2011. I am qualified in Economics. Before joining Inner West Neighbour Aid, I worked as an accountant for another non-profit organisation in Indonesia funded by the Australian Federal Police. I love cooking for my family and meeting friends in my free time.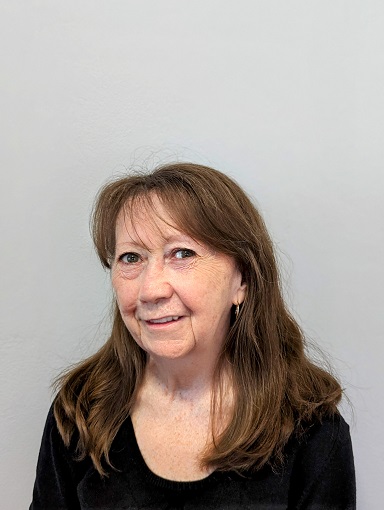 Karen Paige
My work in community services started over ten years ago and I have been with IWNA since November 2021 as Client Service Officer. This position has given me the opportunity to assist new clients at the referral stage and connect with existing clients in everyday matters regarding their Neighbour Aid services. While most of these interactions are via phone calls, opportunities arise occasionally for me to meet clients face to face at IWNA events or in our social support group settings. It's such a joy to get to know our clients and assist them to get the most out of their service and have continuing social connections through IWNA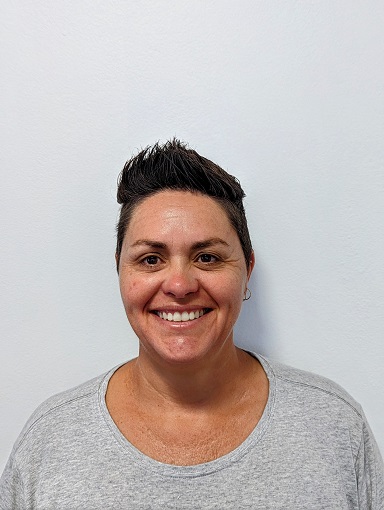 Joanne Santas
I started at IWNA in March 2022 as a horticulturist with the Help at Home program. I've been gardening for 22 years and I gotta say working with the IWNA Team and our Clients is by far the most rewarding job I've had.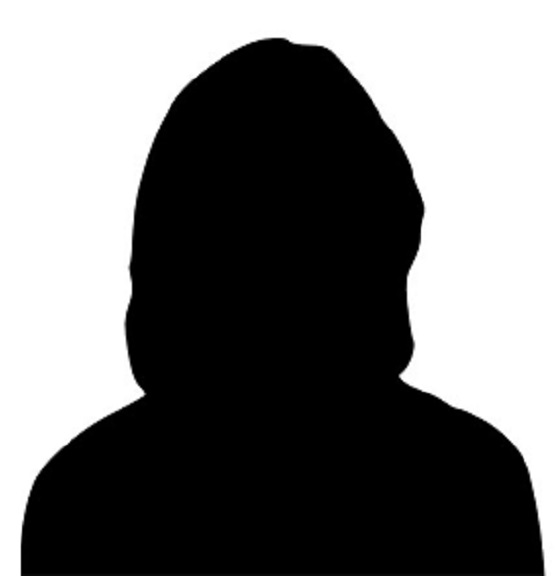 Natesha Somasundaram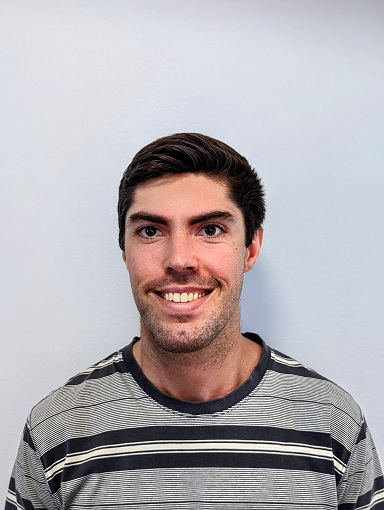 James Wohlfiel
I started working with Inner West Neighbour Aid in January 2022 in the role of Social Support Worker (Community). I have a degree in psychology (honours) from Sydney University and have prior experience working both in the aged care sector and as a mental health support worker. Working in this field is a real passion of mine and I find great joy in working with our incredible group of seniors. I enjoy music, Brazilian jiu jitsu, meditation, and nature walking are my hobbies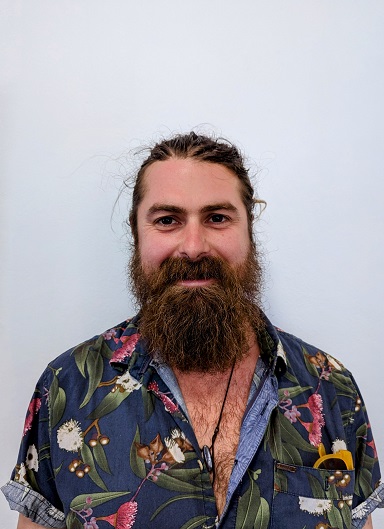 Nicholas Robinson
I started working with IWNA in June 2021 as a Garden Aid Team Leader and haven't looked back since. I've been working in horticulture for the last 9 years. It's been an amazing experience to impart my knowledge and skills with all of our clients, whether it be fixing up their gardens or answering the many questions thrown my way. I love getting lost in the bush.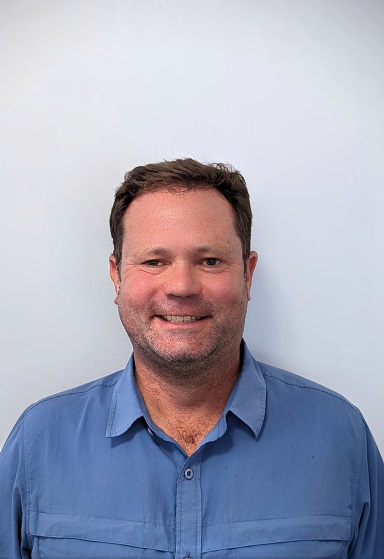 Stuart Blundell
I joined the Inner West Neighbour Aid team over two years ago. I have over ten years' experience working in the Aged and Disability government sector. I am passionate about horticulture and love helping others to enjoy and be proud of their own gardens. I am a qualified horticulturist and enjoy cooking the food grown in my garden.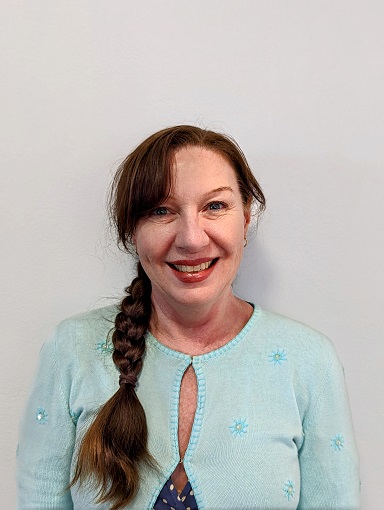 Emel Jurd
I am part of IWNA's Social Support Team. I have over 30 years experience working with vulnerable clients in the community sector and 20 years experience developing and facilitating group programs across the health, education and not-for-profit sectors. I love coming up with new creative ideas for Strong Together activities and providing the exercise program each day the group meets.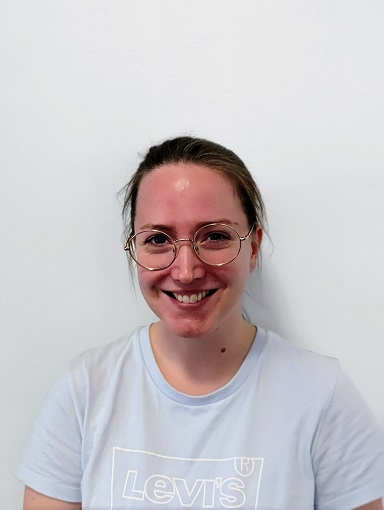 Josslien Sadtler
In September 2022 I started working for Inner West Neighbour Aid as a Social Support Worker. I have a Bachelor's degree in Social Work and my background includes working with children and people with disabilities. I did work as a Disability Support Worker in Germany and Australia for a few years. In my spare time I enjoy traveling and like to explore new places and good food.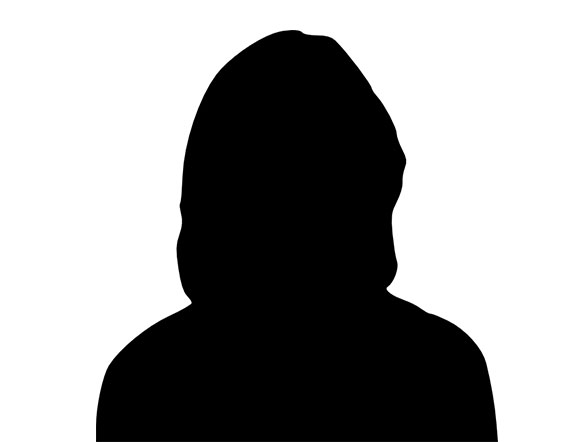 Jake Lackner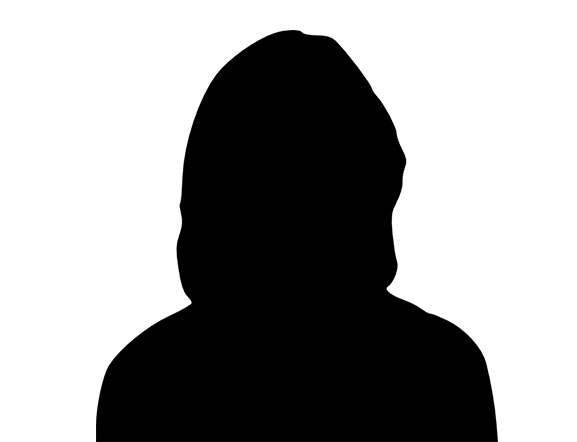 Mikali Anagnostis
Service Providers
We are proud to develop long term partnerships with service providers who align with our vision:
CSP Five Dock - Stand Tall
Fleur Denny - Alive & Kicking
Angela & Peter Moniaci - Lawn Mowing
Mario Caruso - Lawn Mowing